CRiM∃: NOT BEARING IT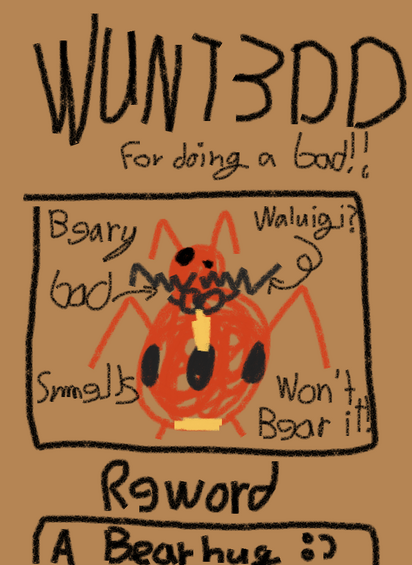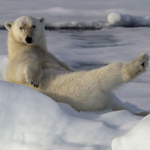 : WHY WONT H∃ BEAR IT????????????? :'<

Species: DELELELE WHOOOOOOOOOOOOOOOOOO
OOOOOOOOOOOOOOOOOOOOOP
Gender: wee wee
Age: 30
Race: BEARETHERIAN
Characteristic: HIGH AND CURIOUS!
Nature: DOCILE BUT NO DOBEARPUNS!!!!!

Description:
SMALL BUG WON'T BEAR IT, MAKE HIM BEAR IT!
MoV∃S:
LIKE JAGG∃R!
aBULLYti∃S:
B∃ING A BAD!!!!!!
Ad blocker interference detected!
Wikia is a free-to-use site that makes money from advertising. We have a modified experience for viewers using ad blockers

Wikia is not accessible if you've made further modifications. Remove the custom ad blocker rule(s) and the page will load as expected.