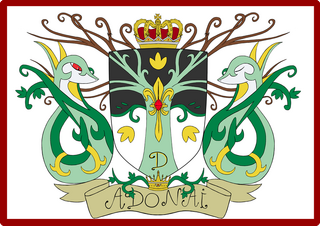 The Kingdom of Adonai was the original home of King Alaric and his people. Originally a small, peaceful nation, it was attacked and overrun during the Great War. It now lies in ruins under the rule of Xenith the Glaceon.
Creation: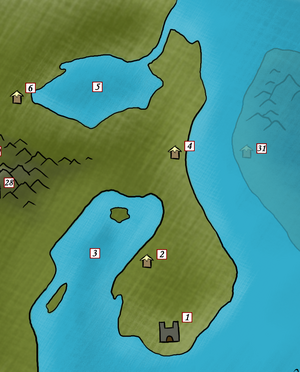 Rule of Alaric:
Great War:
The Former Group
Edit
What Happened?
One day, the previous founder of the group Pokemon-Castle just closed it without saying anything to all the group members involved. It was eventually revealed that it was because she was feeling too overwhelmed by it, as well as everything else in her life. Not sitting well with heatlightningplz and AerisArturio, they decided to continue the story by creating a new group, Pokemon-of-Avalon, and setting it on the continent of the same name.
Past Events and Missions:
Kara, the late princess, fell ill with an uncommon sickness. The 'mons of Adonai were asked to head into the nearby woods and search for the herb that could be used to make a remedy for the princess.
Alaric was put under a spell by the crystal he wore as a part of his necklace. The spell made Alaric agressive and unable to apporach. 'Mons were asked to remove the neckalce from Alaric to free him of the crystal's influence.
After being freed from the curse and in his own mind, Alaric sent his warriors to scout out a swamp of a neighboring kingdom to see if they could fine any clues about the crystal.
Some knights that were sent to scout out the swamp were captured by the Queen of the neighboring nation. The warriors had to sneak into the castle in the swamp and free them.
Group was deleted before that mission could be concluded.
(More detailed explanations of these events and missions will be added as time goes on!)